Welcome to The Garden Chapel
Come experience a loving Christian family where you can feel at home.
SUMMER CHILDREN'S MINISTRIES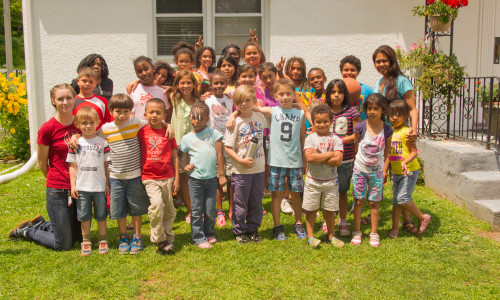 SUMMER PROGRAM
A six-week day camp for children ages 5-13. Our non-profit community based program provides activities, education and interaction designed to foster character, confidence, pride, and perseverance in the youth of Victory Gardens and Dover, NJ.
Our goal is to provide a dynamic and engaging summer program that allows children to stretch beyond their current limits and develop their individual potential. Your contribution will help make day camp possible for families might not have access to an enriching summer experience for their children.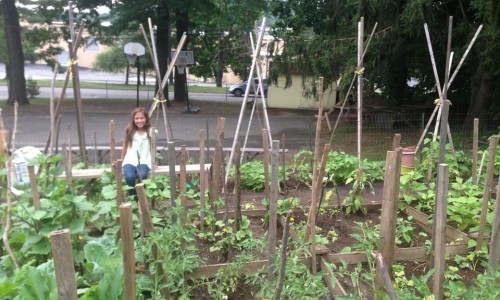 SPROUTS GARDEN CLUB
A community garden for kids on the church property. Your financial support will help the youth of our community learn about creation and the Creator by learning gardening skills, growing healthy food and gaining understanding of biblical concepts.
For those who you have participated in these programs, we pray that you will reflect on how the Garden Chapel Summer Program has influenced your life and then make a donation that will help a new generation of children.
Children's Ministries
Please Support the Garden Chapel Summer Children's Ministries!
Donations of any amount are appreciated. Please don't underestimate the impact you can make with even a small contribution. Your tax-deductible donation can be made online or by mail at The Garden Chapel P.O. Box 376 Dover, NJ 07802. have any questions or would like to donate wish list items, gift cards, or services please contact us at (973)361-8877 or treasurer@gardenchapelchurch.org. God Bless You!
About The Garden Chapel
Come experience a loving Christian family where you can feel at home.
Meet Our Pastor
Pastor Timothy J. Hart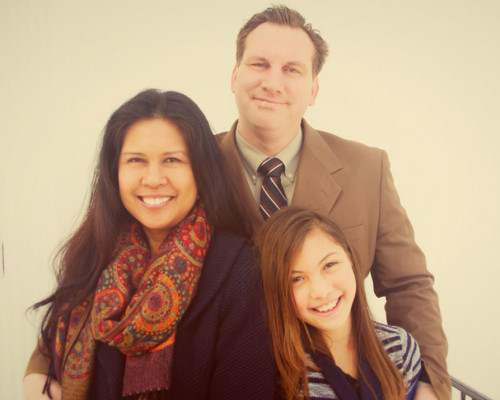 Pastor Timothy J. Hart was born in Dover, NJ and grew up in Roxbury and Randolph, NJ. He attended Garden Chapel since he was 11 years old, came to Christ when he turned 12 and was baptized at the Garden Chapel at 13 years of age. This path had seen many struggles, challenges and setbacks, all of which has now contributed to building and equipping Tim's character for the greater mission God would open up later on in his life.
Pastor Tim's position at the Christian Faith Center has also been blessed by the hands of God, as he moved on to become the Youth Director of the church, and ultimately, an fully-ordained minister. Since 2005, Pastor Tim has served as an associate pastor at Christian Faith Center. As well known by friends and family he was gifted with an abundance of energy and the ability to accomplish on a larger and wider scale. He has served in various ministries over his lifetime including Generation Holy, aimed toward firing up teens for God; Young Life, standing in the gap for underprivileged Newark youth; and PEPC (Parents Empowering Parents For Christ) in Newark, bringing spiritually-starved parents back to rich and loving guidance of the Bible.