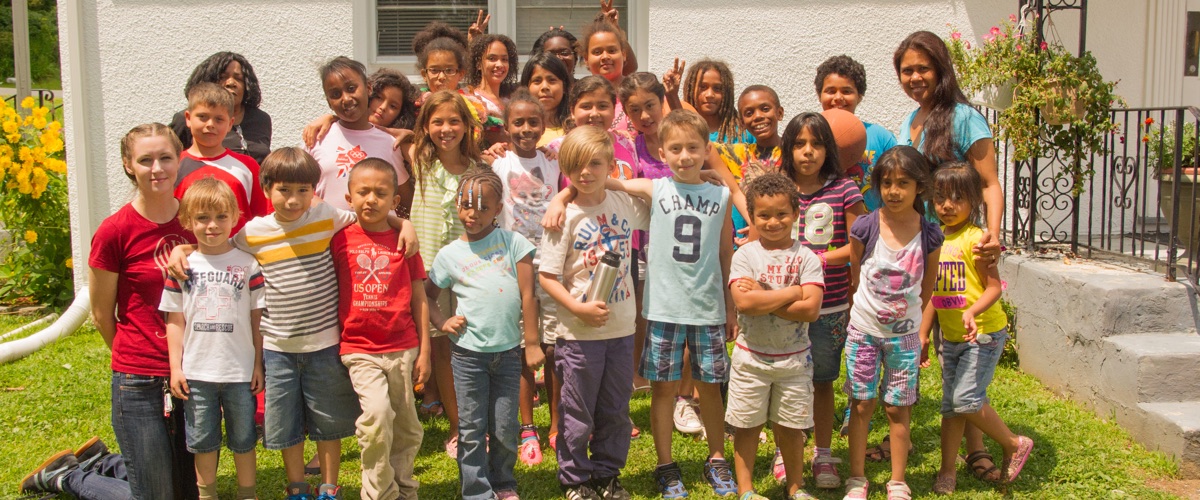 DONATIONS & GIVING
How You Can Help
There are numerous opportunities to support the ministry needs of the Garden Chapel. Thank you for your stewardship to the Lord and your belief in our mission. Your gift helps us maintain a steady source of revenue and grants us flexibility in our operations. It allows us to offer programs that meet some of the Church's deepest needs. Donations can be made online and by mail.
Volunteers
If you want to donate your time to voluntary service, The Garden Chapel can use your gifts and skills to further God's kingdom. We have short term as well as ongoing projects—you can serve for a few hours or a few weeks.There are opportunities for groups as well as individuals.
If you're interested in volunteering or would like further information on how you can help email give@gardenchapelchurch.org or call (973) 361.8877.
DONATIONS BY MAIL
Send donations by mail to the following address:
The Garden Chapel
P.O. Box 376, Dover, NJ 07802
Attention: Treasurer